A to B Fixed Price Vehicle Shipping
We've developed several services and partnered with others to make your life easier.
Our Shipping Services
AUTOHUB has offices across the globe to facilitate global vehicle shipping and logistics for a large array of local and international importers and exporters.
Shipping a vehicle?
To see services, FAQs or get a Quote. First select your route.
A to B Fixed Price Package
AUTOHUB offers an A to B Fixed Price* service for vehicle shipments from:
Japan to NZ
Japan to Australia
Japan to UK (coming soon)
UK to NZ
UK to Australia
Singapore to NZ
Singapore to Australia
Please contact us for more information.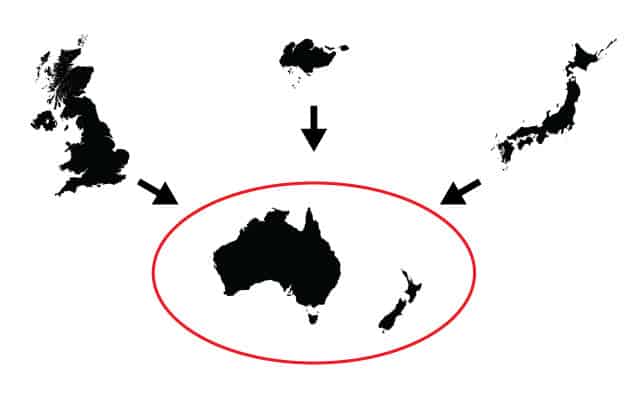 Ex UK VAT Removal
In specific cases, we can assist in the removal of UK VAT for cars exported from the UK.
Ex UK Transit Funding
We can assist in obtaining transit funding for cars exported from the UK – subject to terms and conditions being met.
MyAutohub
MyAutohub is exclusive access to your own account at AUTOHUB where you can:
Login to check status of shipments with AUTOHUB Track & Trace.
Check on Rewards Points Balance.
Review & update your contact details.
Please either Register or contact AUTOHUB to get set-up with a login.